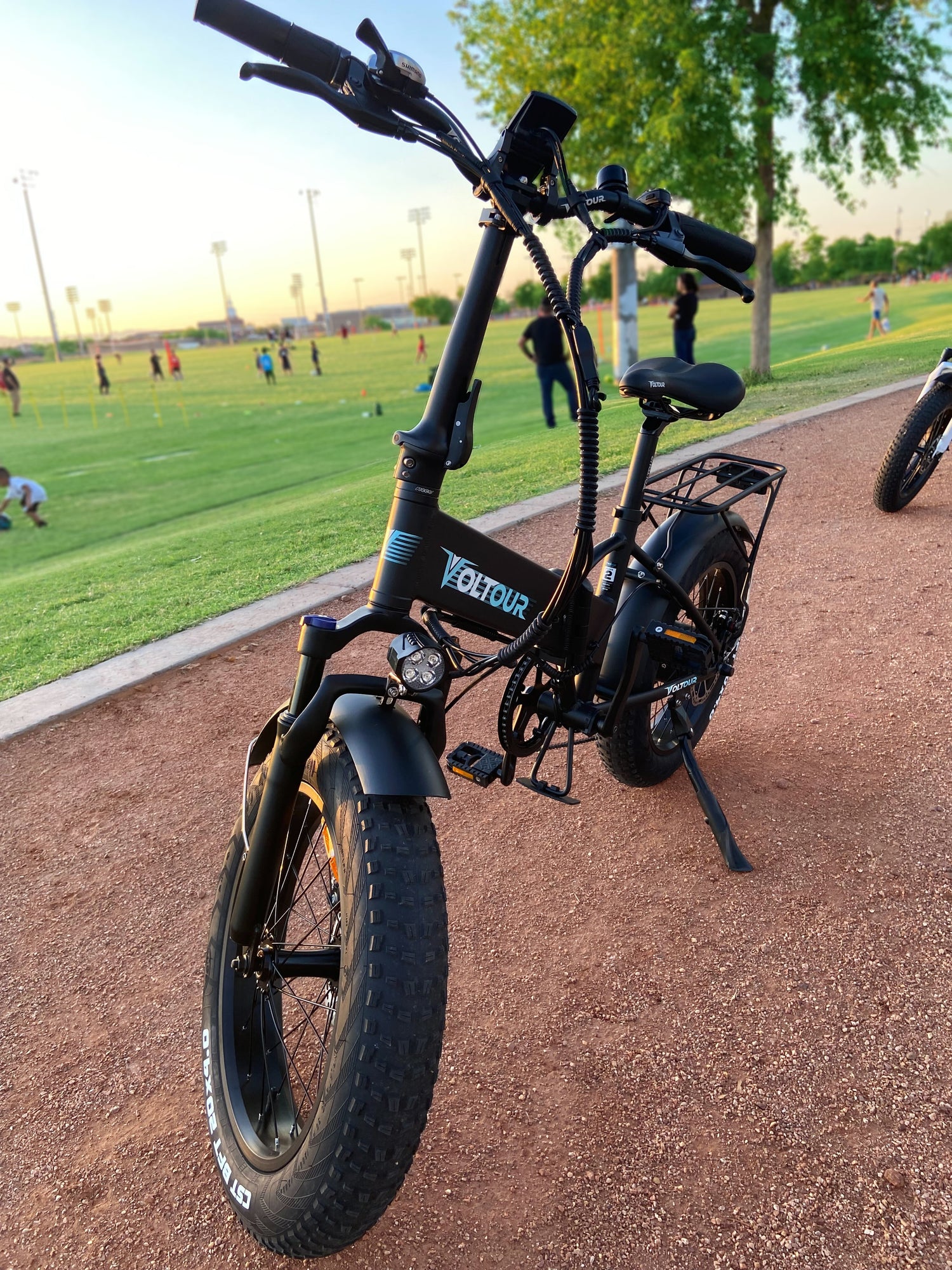 High Quality. Fun. Utility.
Voltour's goal is to provide a new way to move freely!
KNOW ABOUT VOLTOUR
Reliable Service & Support.
Customers are our top stakeholders. Our support team's ultimate goal is to ensure a seamless and enjoyable experience with every interaction!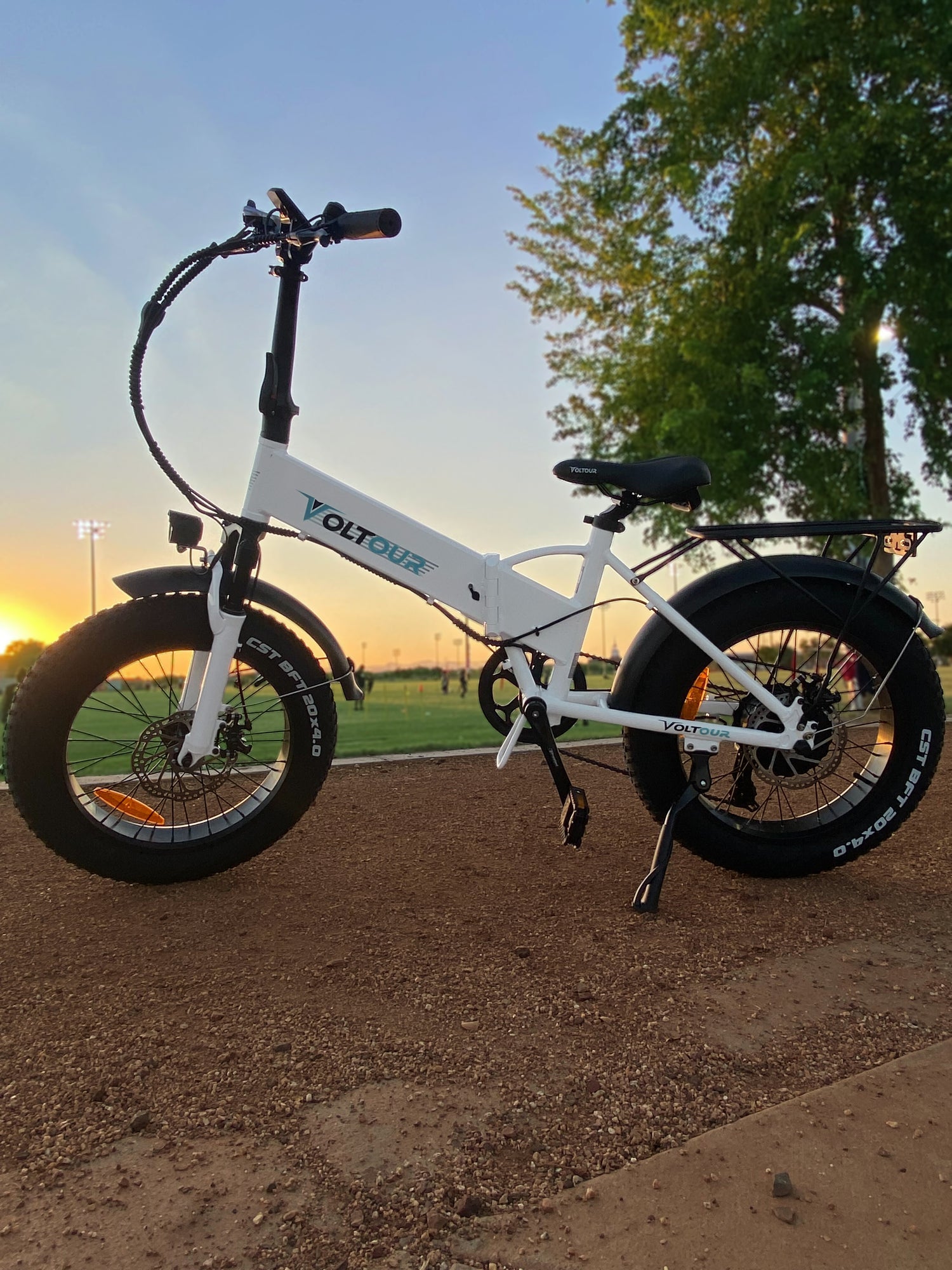 Our Promise To You
As part of our mission, we strive to provide electric bikes with high-quality components at affordable prices! All Voltour bikes come with a 1 year limited warranty.
GET SUPPORT